Apple Silicon processor supplier TSMC is reportedly on schedule to begin risk production of 3nm chips in 2021, with full volume production in the second half of 2022.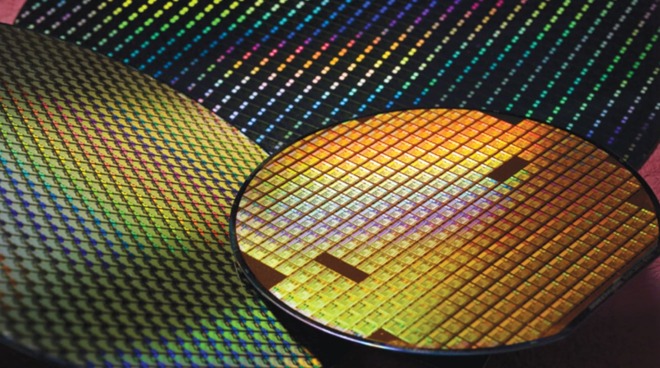 Chip wafers [via Taiwan Semiconductor Manufacturing Co., Ltd.]
After reports in July 2020 that it was close to finalizing its 3-nanometer processor technology, TSMC is now said to be on track to start risk production in 2021. Previous reports claim that Apple has bought up the entire 3nm production capacity, so it's almost certain that it is Apple Silicon for Macs or iOS that is to be made.