Investment bank UBS has raised its Apple December quarter estimates, citing better-than-expected iPhone shipments, average selling prices, and Mac sales.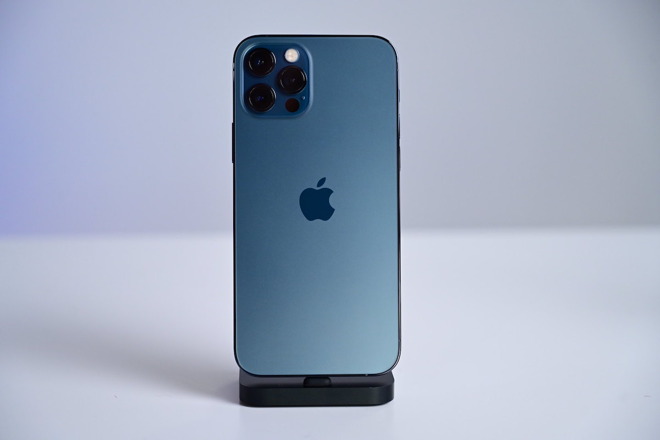 Credit: Andrew O'Hara, AppleInsider
In a note to investors seen by AppleInsider, UBS analyst David Vogt raised his Q1 2021 Apple revenue estimate to $106.9 billion, up from $98.9 billion. He also bumped up his earnings-per-share (EPS) estimate to $1.45, up from $1.35.