Apple has enabled third-party companies to use Find My to locate lost items, and a handy URL scheme will make the hidden "Find My Items" menu show up within the app.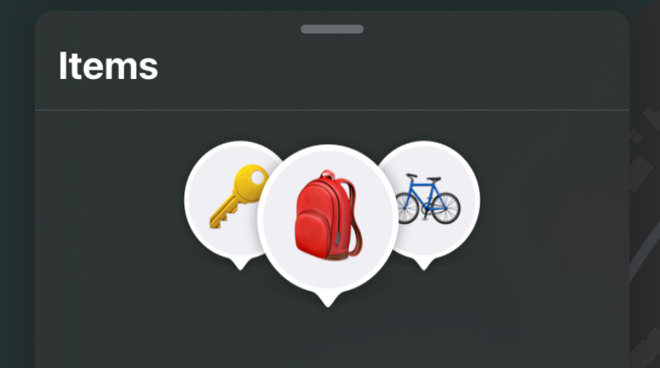 A URL scheme will show the hidden 'Find My Item' menu
The UI for the new "Find My Items" feature can be found using a URL scheme discovered by a developer. The feature only shows a menu and cannot perform any functions without a device to locate or add.