Verizon's low-band "nationwide 5G" network delivers slower speeds on an iPhone 12 than the carrier's 4G LTE network, according to new testing.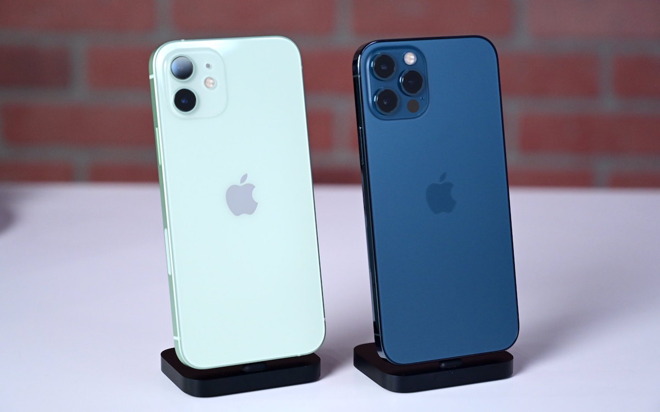 Credit: Andrew O'Hara, AppleInsider
The carrier launched its "nationwide" 5G network in October. But the system is based on dynamic spectrum sharing (DSS), which reuses 4G channels for 5G and may actually be slower than straight 4G LTE.