An original Apple retail sign that was used to advertise the company's computers in the late 1970s is set to hit the auction block later in February at a starting bid of $12,000.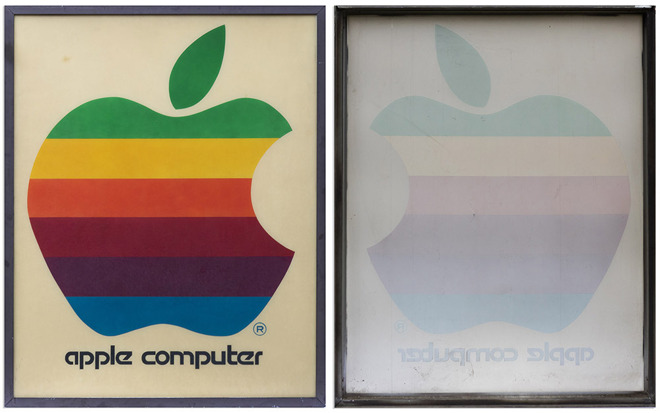 Credit: Nate D. Sanders
The sign, which measures four feet by five feet, was displayed by an authorized reseller who first learned about Apple at a computer conference in 1976. The sign itself is dated to 1978. It goes up for auction on Thursday.