On January 27, Apple will disclose the results of its critical first fiscal quarter for 2021, that spans the 2020 holiday season. Here's what factors impact this quarter, which is expected to be a record-breaking one.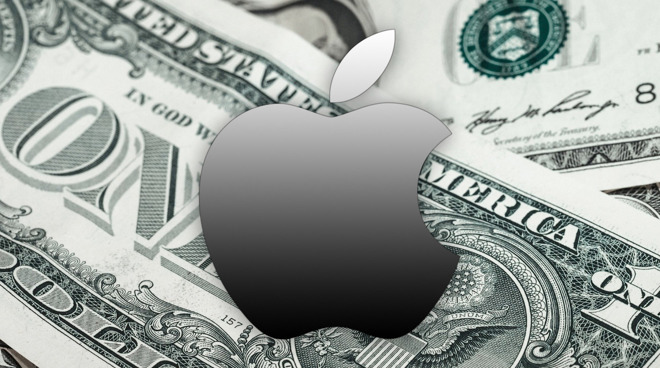 The first financial results of the year is always Apple's biggest in terms of revenue, partly due to it covering the holiday sales period, but mostly because it also contains the first near-full quarter of sales for Apple's annual flagship iPhone refresh. As with the previous few quarters, Q1 2021 will be an unusual one for the company, as the ongoing
COVID-19
pandemic may have a direct effect on sales.The launches in question consist of the
iPhone 12
generation of smartphones, including the
iPhone 12 mini,
iPhone 12 Pro
, and
iPhone 12 Pro Max
. Reports claim
demand
for the iPhone is high, prompting Apple to allegedly increase production in early 2021 to a level that's supposedly
30% higher
than iPhone orders one year prior.